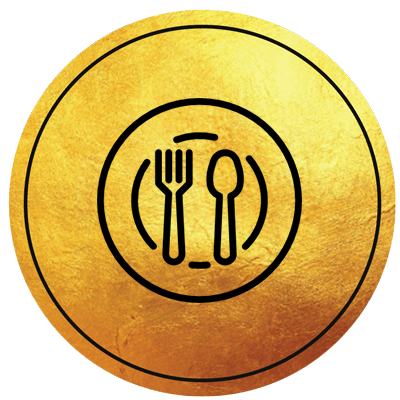 Quality Cuisine
Someone you can rely on to provide good quality and professional cuisine, Brew and Barbeque can assure you of this.
Superior Value
You will receive a fresh 100% home made dish in a portion size that won't leave you scrapping your plate.
Home Delivery
Order food from Brew and Barbeque, superfast delivery for food delivered fresh & on time.